The company was founded in 1979 by Bob Birdsall, and has grown over the years into a family business to include his son Bobby. This unique father and son duo, have maintained an impeccable reputation in the marine industry. With a passion for all water sports their combined boating experience ranges from competitive and recreational sport fishing to record breaking achievements in power boat racing.
Together with a loyal team of master technicians, the Birdsall "crew" shares a wealth of knowledge allowing a new customer to feel at ease. Satisfied clients everywhere agree that personalized service, skilled workmanship and innovative thinking are all part of the "Birdsall experience." Gearing each project to your individual taste and boating needs, father and son personally oversee every aspect of the job from bow to stern, treating your boat as if it were their own.
By utilizing only the finest materials and manufacturing techniques, Birdsall Marine Design remains ahead of the competition with products and materials that are handmade in the U.S.A Come visit our spacious West Palm Beach facility any time, and "Ca-ruise" through our showroom's assortment of marine accessories and hardware. Your suggestions, ideas and even a "fish story" or two are always welcome.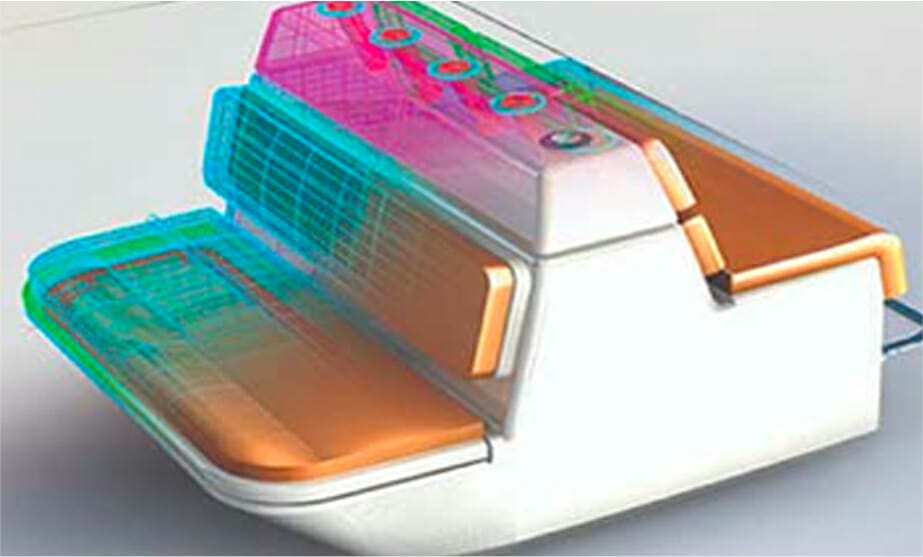 40 YEARS DESIGN EXPERIENCE
Birdsall Marine has 40 years of design experience building T-tops, rocket launchers and many other marine products and accessories for customers and their dream boat.
Over these years Birdsall's has emerged as the # 1 builder of T-tops and leaning posts. Using CAD as our main design tool, we can give our customers a virtual look at exactly what his or her product will look like. But CAD is only a tool. One must have that special eye and boating insight for the specific product being designed. Birdsall's team has that special eye.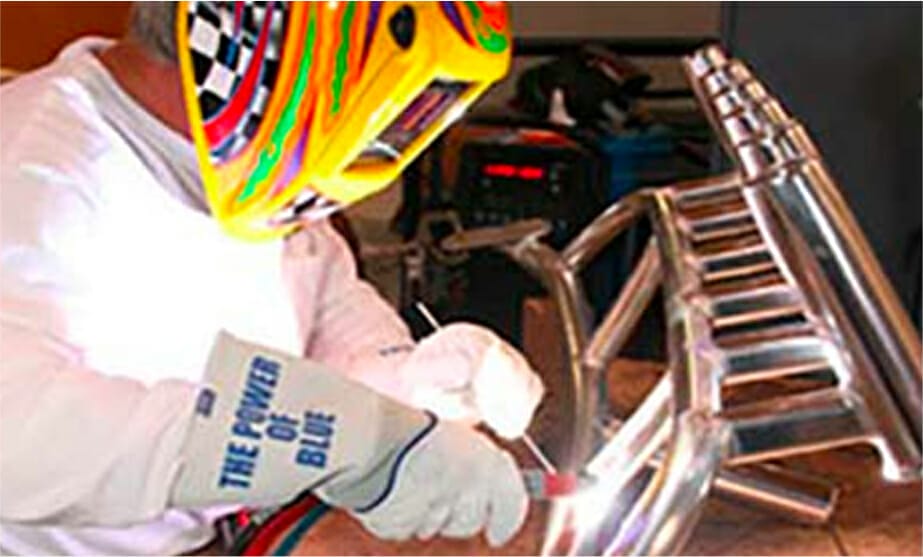 IMPECCABLE QUALITY & WORKMANSHIP
Quality can mean a lot of things. At Birdsall Marine Design it means you are going to get a product that is not only well designed and thought out but a product that is going to give our customer years of service.
Our team has had a hands-on approach to product development. Our research and development is done offshore to gather all the information needed before design work is completed. At Birdsall Marine Design quality is something that is achieved through better design, superb craftsmanship, and most of all a quality customer experience.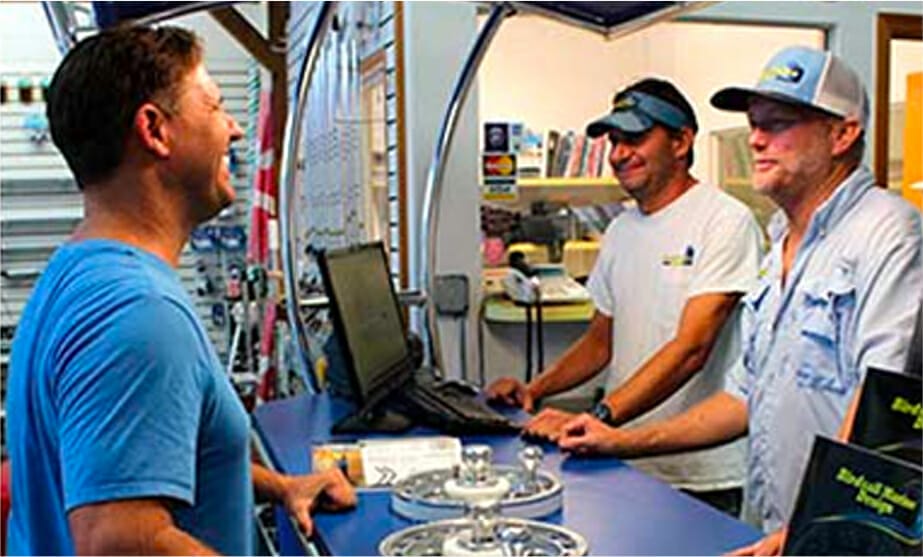 OUTSTANDING CUSTOMER SERVICE
Good old fashion Customer Service. The kind of service not easily found these days.
We strive to serve our customers in a prompt and professional manor. Due to the nature of our products and business, attention to detail, measurements and final fit and finish are extremely important for our success.
Our staff is very knowledgeable and experienced about our products and what it takes to create a happy and satisfied experience. We look forward to serving you!